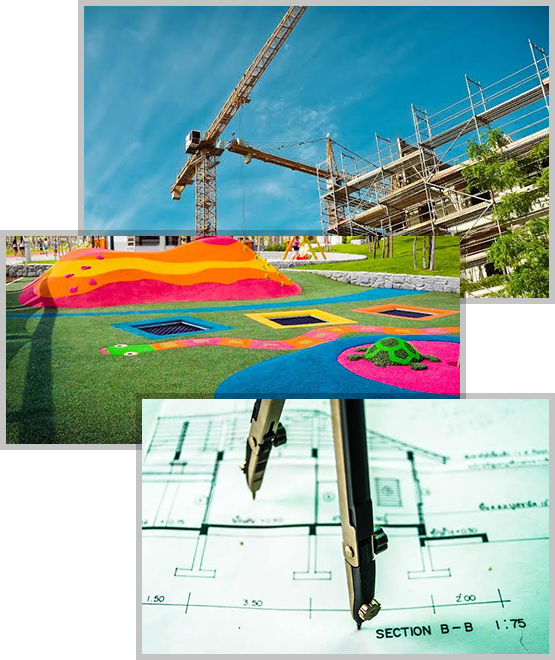 N.K. Shah Infraprojects laid its first stone in the year 2008. Since then it has moved forward and left its mark all over the city of Mumbai. N. K. Shah Infraprojects strives to achieve quality and bring in life to its structures. The family partnership has survived in this competitive industry due to its quality work and technological advancements. Since the time of its foundation, the firm believed in "building a better city".
Each of the works undertaken by the group radiates skilled workmanship, quality outcome and technological advancement. The firm and its benefactors during the past decade since incorporation have not only received numerous accolades but also respect in the infrastructure community. The group has undertaken projects of development and maintenance of gardens, repair of civil structures, creation, development and maintenance of lakes, laying, maintenance and rehabilitation of underground utilities and survey of underground utilities at various locations in Mumbai however the group's main area of focus is using new and advanced technologies for the development and maintenance of Infrastructure.
The firm has been spreading its wings to other cities in India. The firm mainly believes in running the business with a traditional approach of building relations in business, however moving into the new millennium has opened quite a few opportunities and the firm looks forward to move ahead adopting the new ways and means of undertaking business.